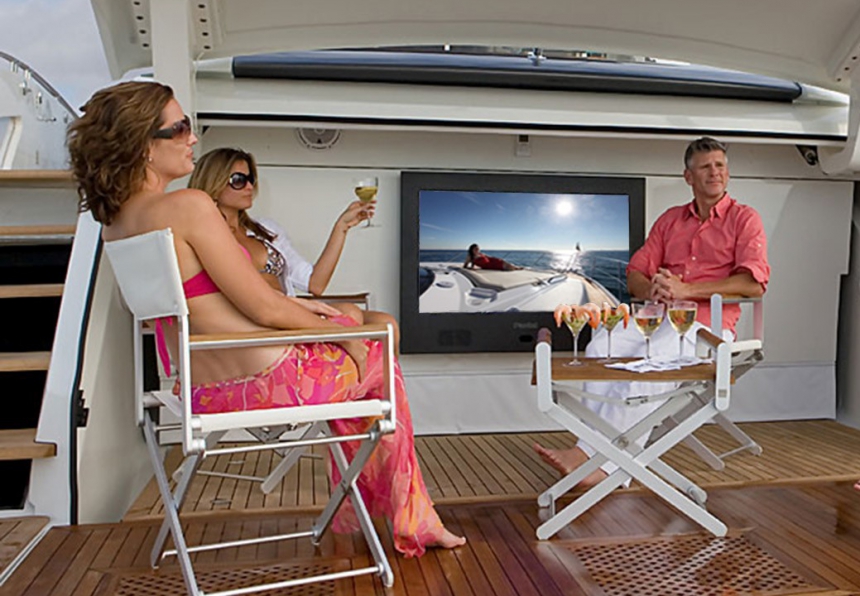 HDTV…for free? Time to cut the cord.
By tdelong on June 29, 2018
Most forget that watching TV started with no remotes, no subscription fees and no fancy satellite dish. Antennas were the magic by picking up local broadcast frequencies and they're making a comeback, especially on the water for many boaters. Of..
Read More